Natural Hemp Hurd, Fiber and Powder
BioPhil Natural Fiber's sole purpose is to offer more effective and sustainable alternatives to raw materials for everyday products. Our hemp stalks are proudly grown and processed in the United States.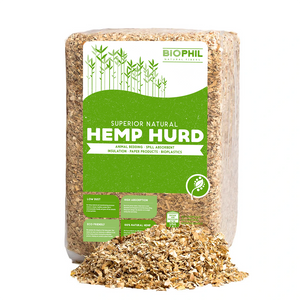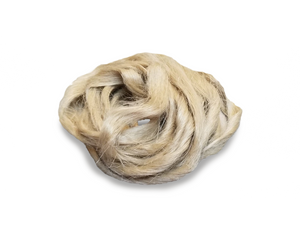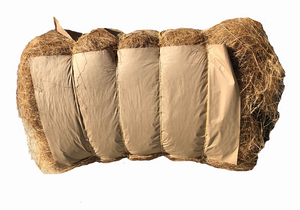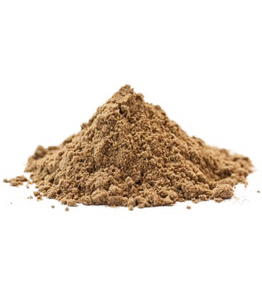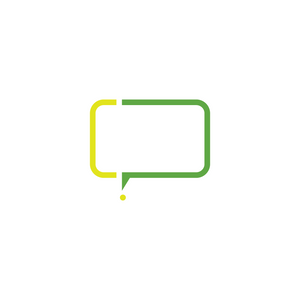 Innovation with hemp stalk
More than being a reliable supplier of quality products and raw material, we want to be a catalyst for discovering new ways for hemp stalk to replace non-renewable or non-biodegradable resources.  If you're exploring new uses of hemp hurd, fiber or hurd powder in any commercial or industrial application, we would love to work with you.
Let's Collaborate